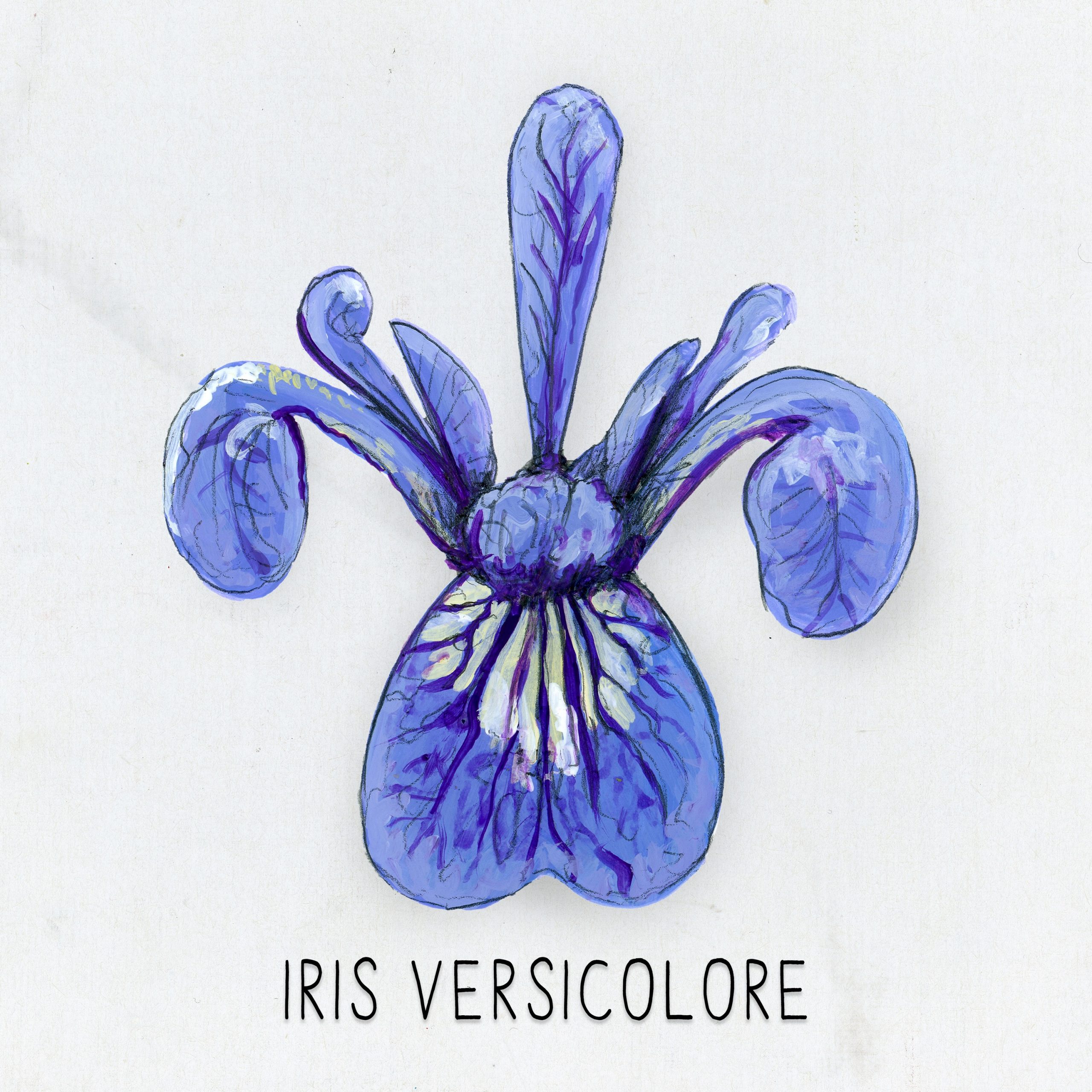 IRIS VERSICOLOR
Skeptics will be confused when they learn the official floral emblem of Quebec is not the white lily. It was also not without turmoil that the Quebec National Assembly adopted Bill 49 in 1999. It formalized what was unofficial for too long in the eyes of many botanists: the Iris Versicolor is the floral emblem of Quebec.
In practice, the law's endorsement put an end to various waves of pressure which were led by some of the most imminent figures in Quebec botany such as Gisèle Lamoureux and Jacques Rousseau. On the one hand, they wanted to put an end to a certain confusion which reigned around the flower which appeared figured on the Quebec flag.
In fact, it would not be a white lily, but rather a Marsh iris growing in abundance on the banks of the Lys river located in Belgium. We therefore understand better the contraction of fleur-de-Lys (and not, fleur-de-lis).
On the other hand, close to Quebec nature, they also wanted to see Quebec emancipate itself from a plant that is indigenous to the territory rather than take pride in a plant that is difficult to grow here. To illustrate this desire, here is a reflection often repeated from Jacques Rousseau.
He claimed that: "proclaiming the white lily as Quebec's floral emblem was as inappropriate as naming the camel as Quebec's animal emblem."
With that, we wish you a beautiful Saint-Jean national holiday surrounded by love and flowers which bloom precisely towards the end of June: the Iris Versicolor!