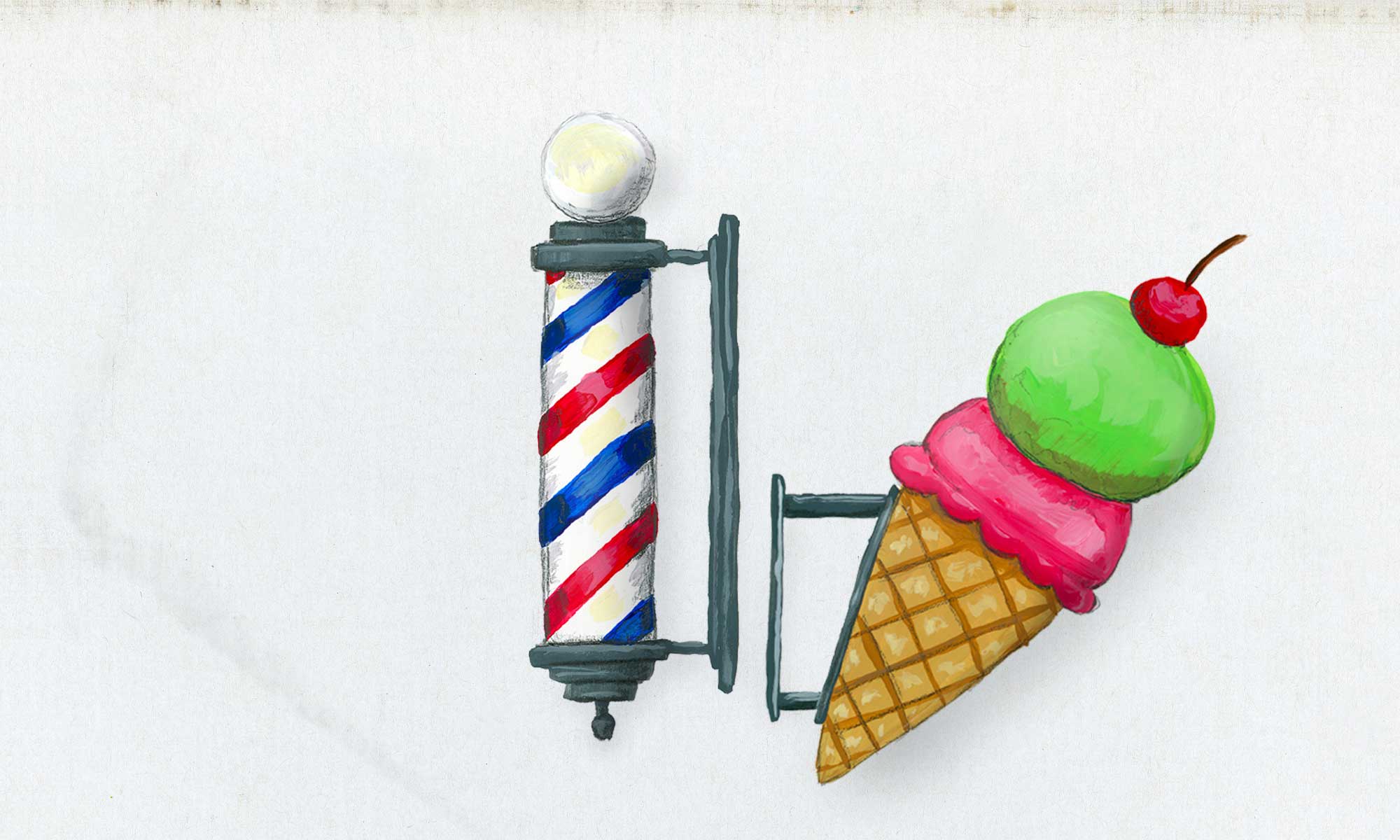 special store
Small sign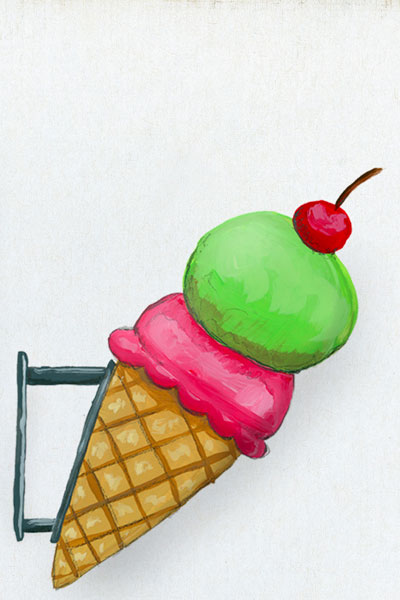 special store
Small sign
Introduction_
École-b est un cabinet-conseil en stratégie et marketing dédié au secteur agroalimentaire québécois.
Le marketing agroalimentaire constitue le sujet essentiel qui nourrit notre vocation, et le champ d'expertise que l'on cultive au quotidien. Nous avons bâti, à travers le temps, une plateforme de travail créative et pragmatique qui répond sur-mesure aux besoins de l'entrepreneuriat au Québec et place l'équipe de gestion au coeur de l'élaboration stratégique. Notre approche-client, on l'appelle «petite enseigne, grand magasin», qui, à l'instar d'un bon épicier de quartier, est proche de ses clients, développe une relation de confiance avec eux, et surtout, connaît chaque recoin de son magasin.
Notre magasin à nous, c'est l'agroalimentaire.
Introduction_
École-b is a strategy and marketing consulting firm dedicated to the quebec agri-food sector.
Agri-food marketing is the essential subject that nourishes our vocation, and the field of expertise we cultivate on a daily basis.
Over time, we have built a creative and pragmatic work platform that responds to the needs of Quebec entrepreneurship and places the management team at the heart of strategic development.
Our customer approach is called "small sign, large store", who, like a good neighborhood grocer, is close to his customers, develops a trust relationship with them, and above all, knows every corner of his store.
Our store is the food industry.
Plan
a business
strategy
Strategic plan / Repositioning Strategy / Business model definition / Export strategy
Create
a brand
image
Brand strategy / Visual identity / Packaging strategy / Graphic design
Marketing
an agri-food
product
Marketing plan / Development of the customer journey / Cost management / Product development management
Undertaking
the digital
shift
Business model adaptation / Online sales strategy / SEO strategy / Content marketing
Evaluate
an idea's
potential
Market study / Feasibility study / Business environment analysis / Benchmark report
Develop
a new
product
Development plan / Brainstorming Workshop / Market study / Research and Development plan / Start-up plan
Advancing
a collective
approach
Strategic thinking / Group ideation workshop / Project management / Collective marketing structure
Interested in collaborating with us?
Our conferences / Workshops_
What will tomorrow's agri-food marketing be like?
New factors will have an impact on how business managers will, tomorrow, approach marketing at the crossroads of the food industry. Are you ready? No matter where you are in this answer, know that through concrete avenues, this conference will establish a snapshot of the key angles to consider in your future agrifood marketing strategies development.
When marketing tells Quebec's food history
In a socio-economic context favorable to new agrifood product development as well as the creation of new customer experiences, what about the potential of quebec's food heritage in this climate of innovation? This question has been asked daily for a long time. Our constant research on this field of study allows us to report many potentials that we consider to be "In cultural hibernation". This conference, off the beaten track, deals with topics that will make you discover a largely unexplored food playground, and whose skilful mix is in fact an explosive cocktail whose appearances and exotic components are in fact… local.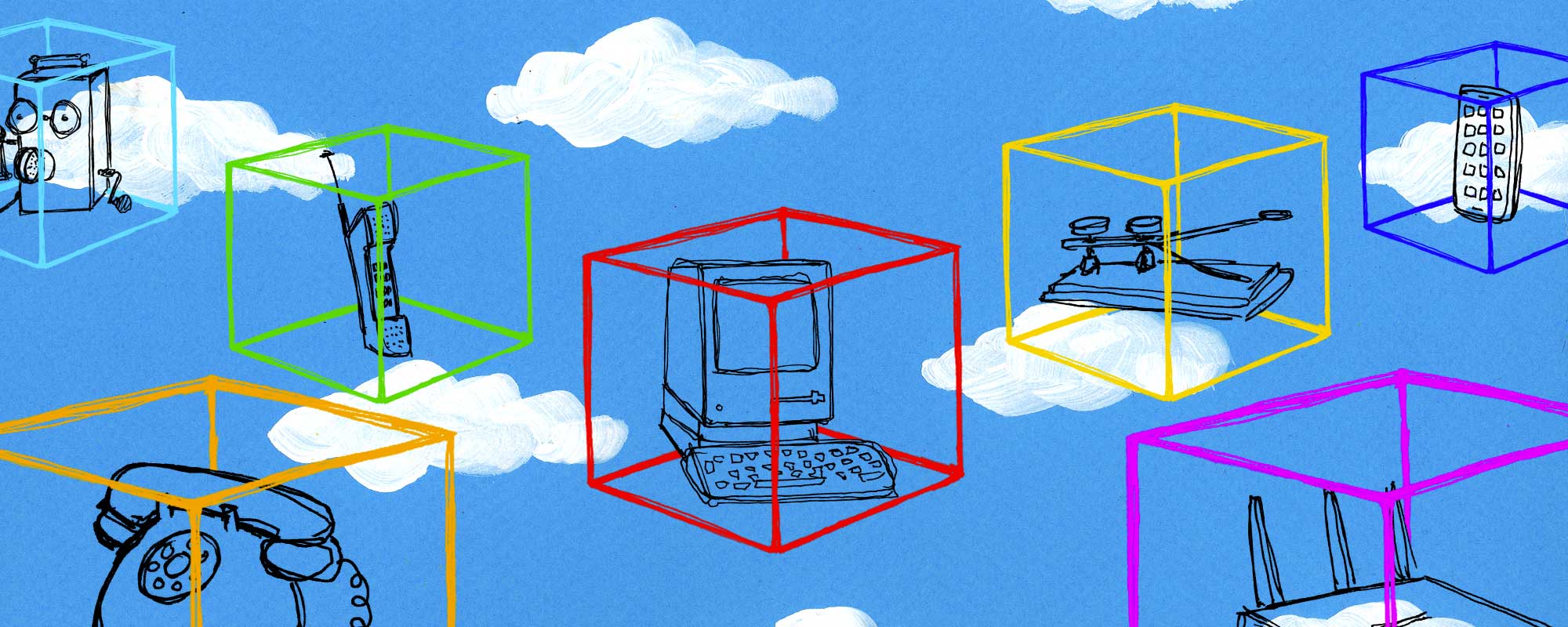 DO NOT SEARCH FOR OUR
IS MOBILE
OFFICE, THAT OF THE FUTURE
Follow-us
Follow the history