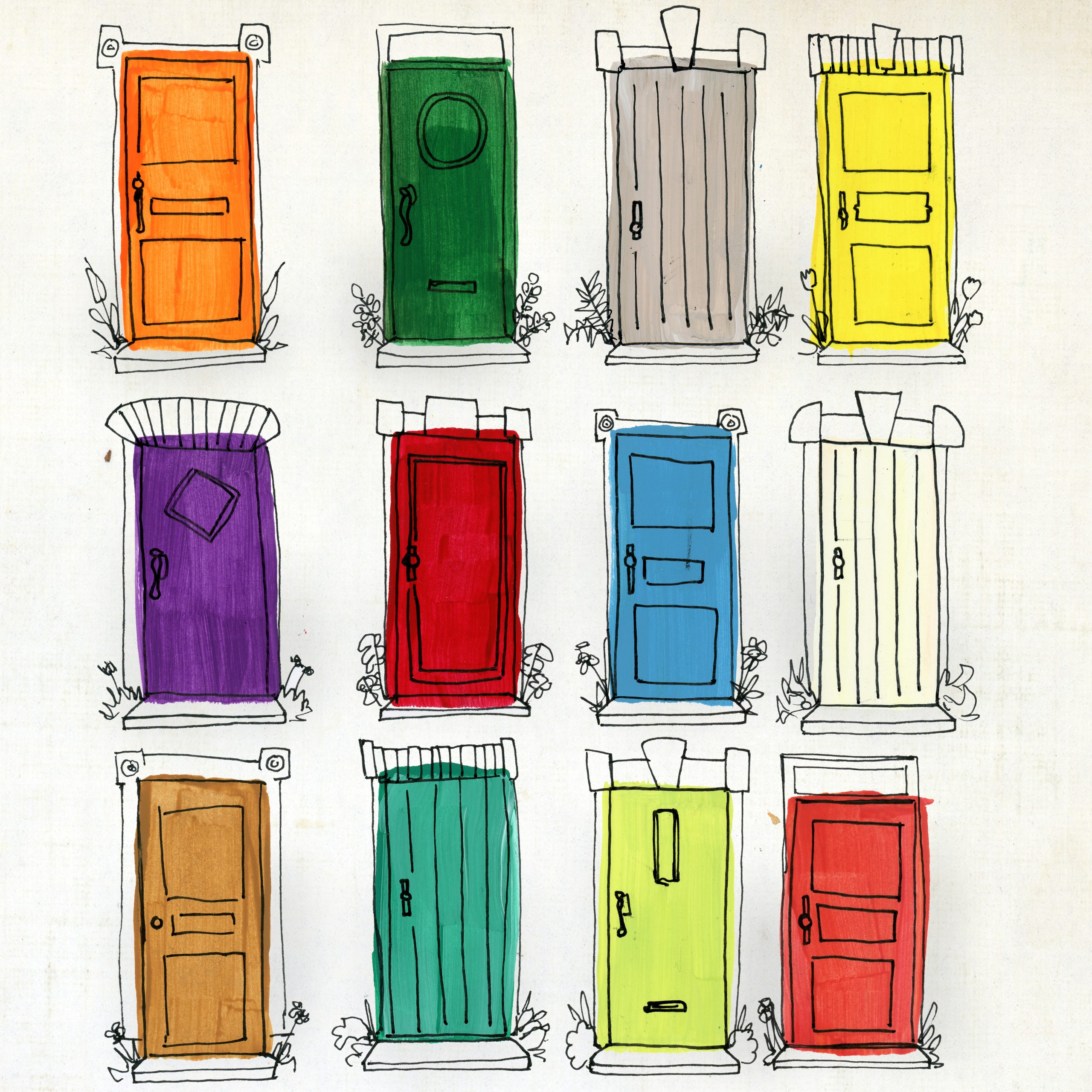 FRONT DOOR SALAD
Of Acadian origin, the "front door salad" introduces us to the heritage of a curious domestic mesclun literally taken a few steps from house doors in the spring. Let us remember, this salad recruited its greens near the household, and in a random manner. Think of the young wild shoots at the edge of the wood, of the weeds that spread out in the hedgerows or even these clippings from vegetables freshly thinned in the garden.
So, if on the one hand, we must understand the front door salad season is between spring and the beginning of summer. We must also realize this off-season practice was essentially driven by the human need to add green vegetables to the menu, after having spent a harsh winter based on long shelf life foods.If for some, this salad boils down to a kind of creative salad counter ignoring traditional Cartesian borders, know that it also places the wild and cultivated foodstuffs as well as their respective weeds on the same pedestal.
The day of the writing of this text, it was the end of May in the Laurentians. When I glanced outside, I thought that day that my front door salad would have included violets and coltsfoot as well as young shoots of daylilies, dandelions, oxalis and maybe even be a little garden chive.
What would your front door salad look like?