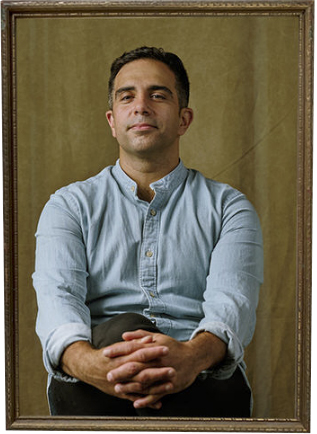 ALEXANDER CRUZ
Partner,
Brand Strategist
Alexander specializes in the realm of creative management and innovation. His approach is part of an avant-garde vision of the food industry.
BIO_
Alexander is a strategist specializing in creative brand management and design. Self-taught, he also has rare expertise in Quebec food heritage history, provided with support from historian Michel Lambert. Through his past experiences in the management of Quebec food companies, he has developed a unique expertise in the management of emerging business models and in the conceptualization of innovative brand strategies. All of these projects had a common goal: to put Quebec's regional and human agrifood at the forefront. Besides that, he gardens with his little family in the Laurentians, and writes capsules in the Carnet-B blog.
École-B
The consulting
firm
École-B is a strategy and marketing consulting firm dedicated to the Quebec agri-food sector.
BUT STILL_
Agri-food marketing is the essential subject that nourishes our vocation, and the field of expertise we cultivate on a daily basis. Over time, we have built a creative and pragmatic work platform that responds to the needs of Quebec entrepreneurship and places the management team at the heart of strategic development. Our customer approach is called "small sign, large store", who, like a good neighborhood grocer, is close to his customers, develops a trust relationship with them, and above all, knows every corner of his store. Our store is the food industry.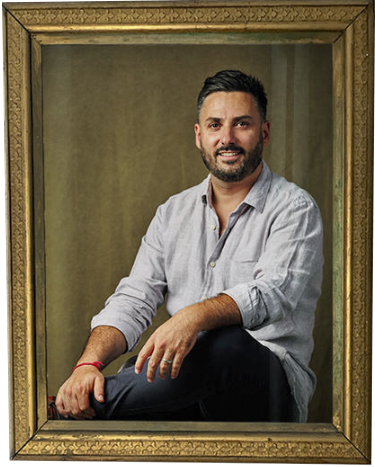 CYRIL GONZALES
Partner, CPA, CMA
Business Strategist
Cyril specializes in strategic risk management and business development. His approach is part of a pragmatic vision of entrepreneurship.
BIO_
Cyril holds a Bachelor of Business Administration and has held the CPA designation since 2014. After traveling around many countries and working with international companies, he finally settled down in Quebec over 20 years ago. Since then, he has developed agrifood expertise in business launching, food distribution, risk management and international business development. He also likes to provide the client with simple and creative solutions in terms of cost management. Also passionate about sport, he gives his time by getting involved in the coaching of sports teams in the Montérégie region.
Interested in collaborating with us?
Interested in collaborating with us?